I pinched this one from
Jay
The rules:
1. Go to
http://www.photobucket.com/
2. Type in your answer to the question in the "search" box
3. Use only the first page
4. Insert the picture into your Blog.
I liked the randomness of this.
1: What is your current relationship status?
Married again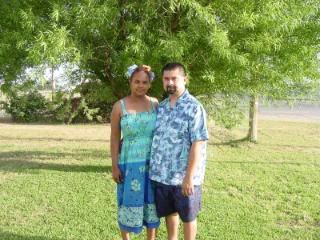 Nothing really good, but we did have Hawaiian shirts at our wedding, and the service was in the gardens by the harbour.
2. What is your current mood?
Content
3. What is your favorite band/singer?
Way too hard... my favourite song this week is by
The Herd
, so I'll go with that.
4. What is your favorite movie?
I'm gonna say Rocky Horror for longevity and its all purpose appropriateness.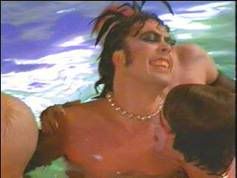 And I'm a sucker for a well structured under garment.
5. Where do you live?
On top of a hill.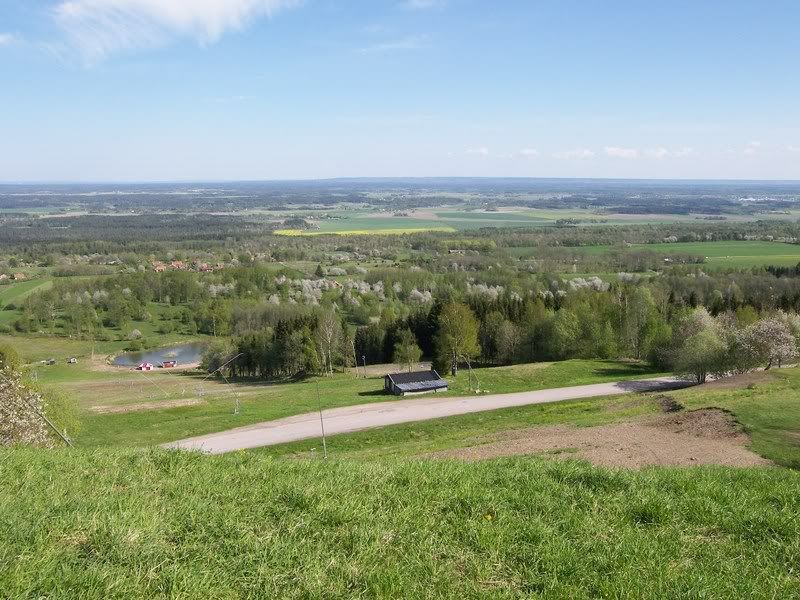 If only this were the view...
6. Where do you work?
In my attic (mostly).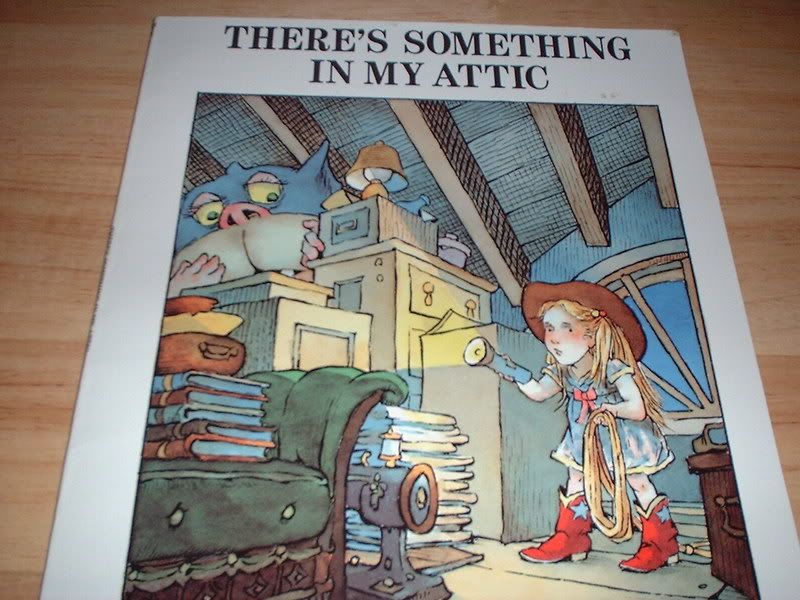 I know it's in here somewhere...
7. What do you look like?
Short and a little lumpy round the edges.
Hmmmm.... this was the only image.
8. What do you drive?
A faded red 323.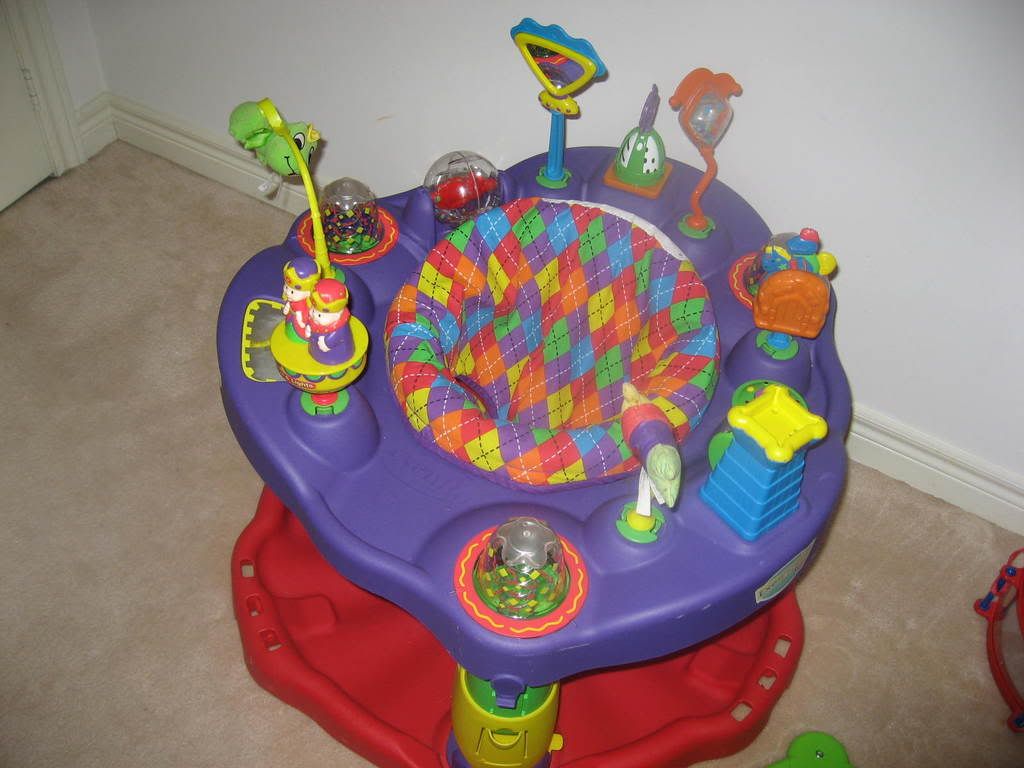 Not quite what I was expecting, but again, the only option.
9. What is your favorite TV show?
Spicks and Specks
10. Describe yourself.
Self justification for a guilt free life. (Its easier to admit to mistakes that way.)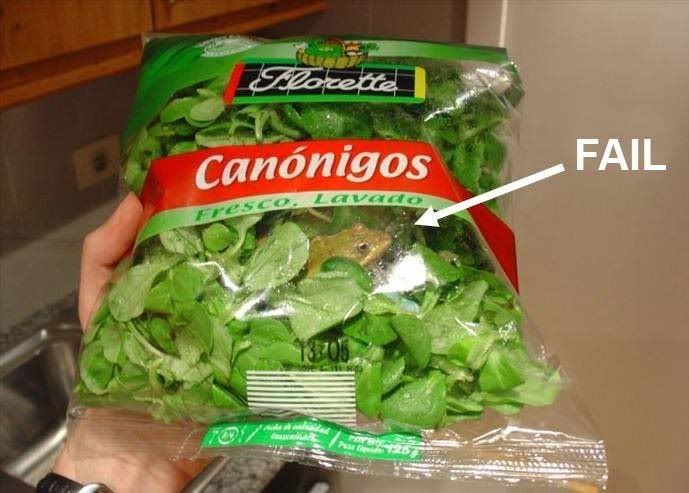 11. What are you doing today?
Visiting my great aunt.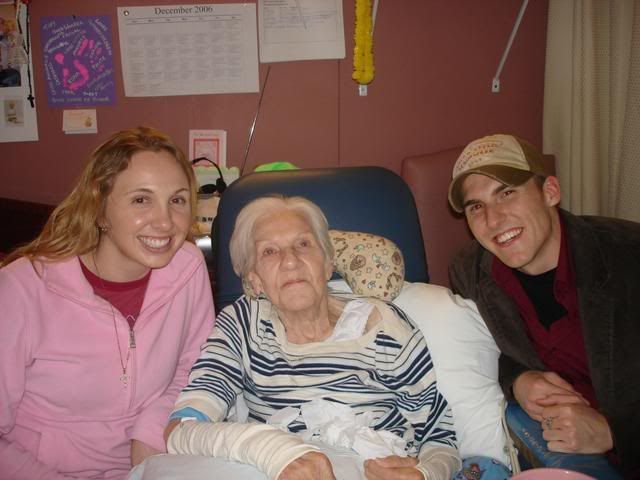 Somebody else's great aunt, but remarkably similar - minus the posing for pics.
12. What did you do last night?
Ate a three course birthday dinner cooked by hubby.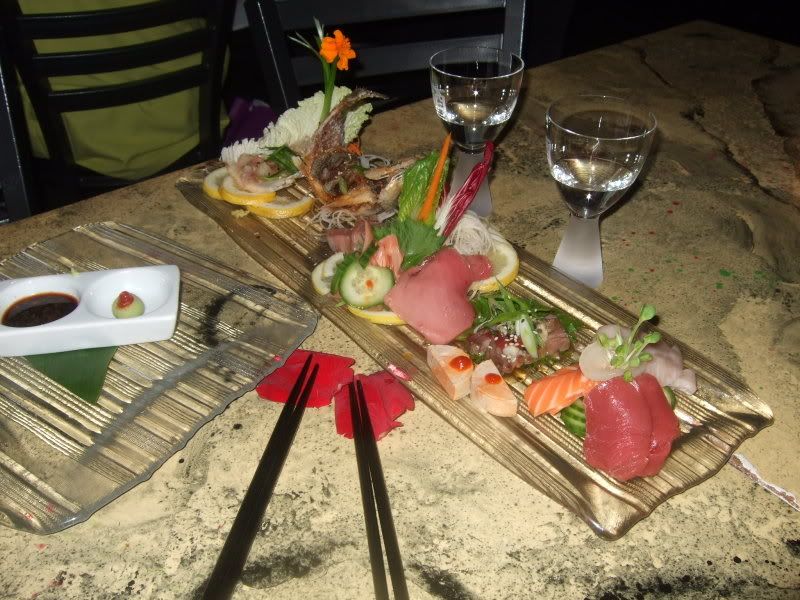 This isn't what we had, but it looks goooood.
13. What is your name?
Ariane